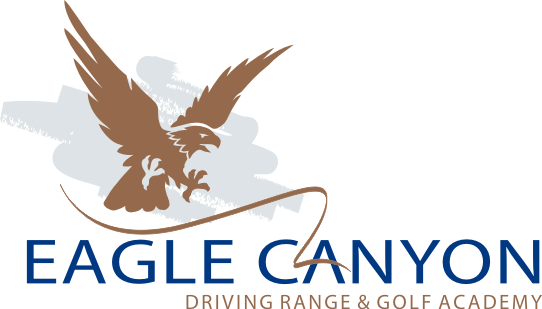 The range measures 330m in length and is 80m wide.
Strategic target greens are positioned throughout the driving range and different distances for practice of all lengths and levels of golfers.
The chipping green allows for a variety of shots to be played to sharpen anyone's short game. Two bunkers are positioned next to the green to fine-tune your sand play.
The teeing area is made up of 70% grass and 30% artificially grassed bay, which are sheltered.